Happy Monday, everyone!! Since Mondays are so awful maybe this will cheer you up!
It definitely warms my heart — I have a thing for fonts.
So what I have done is compiled a list of some of my favorite fonts and where to download them… best of all — they are free!
Although, these fonts are free they are for personal use only. The artists design these and offer them for free so it's important to not take advantage 😉 
Let's dig right in!
Click each image to be directed to the website to download the font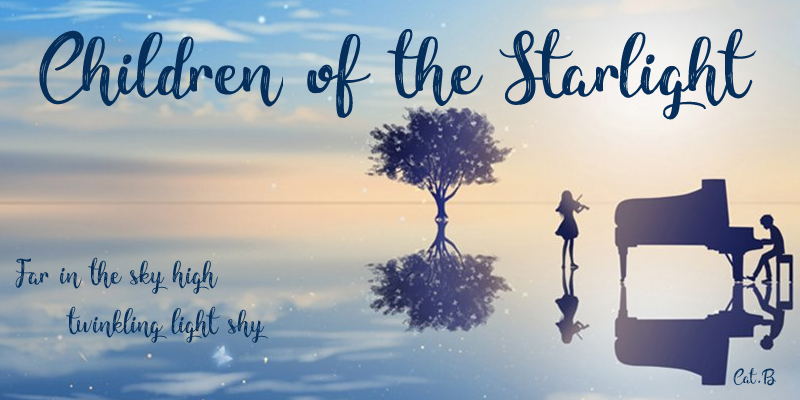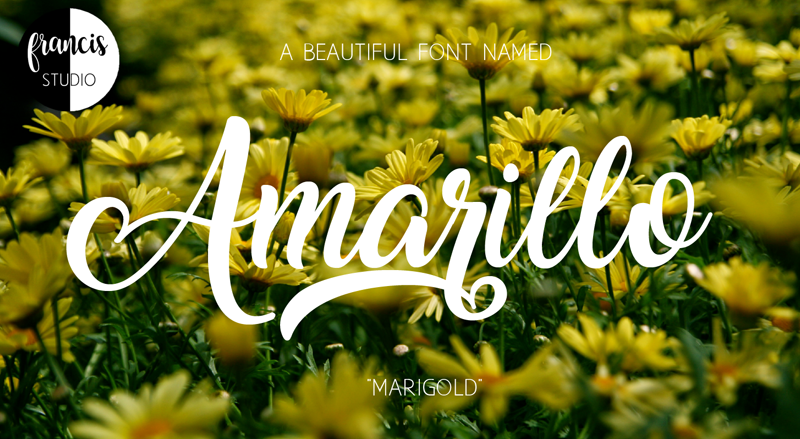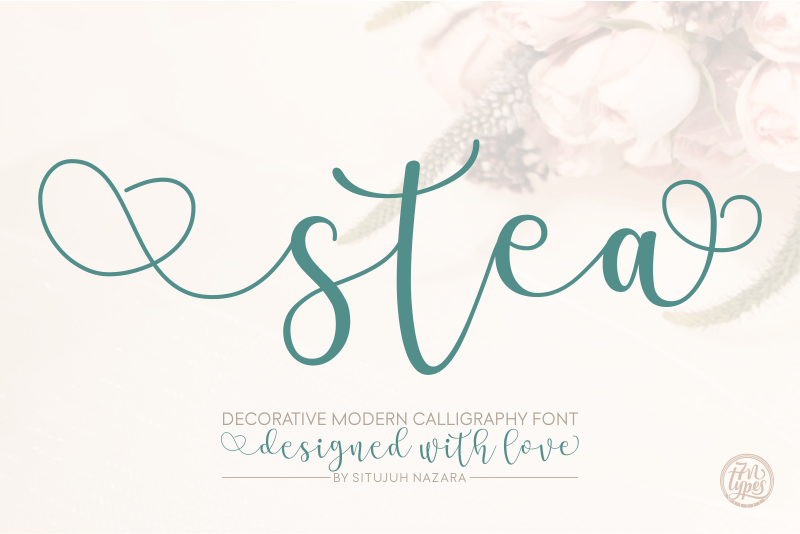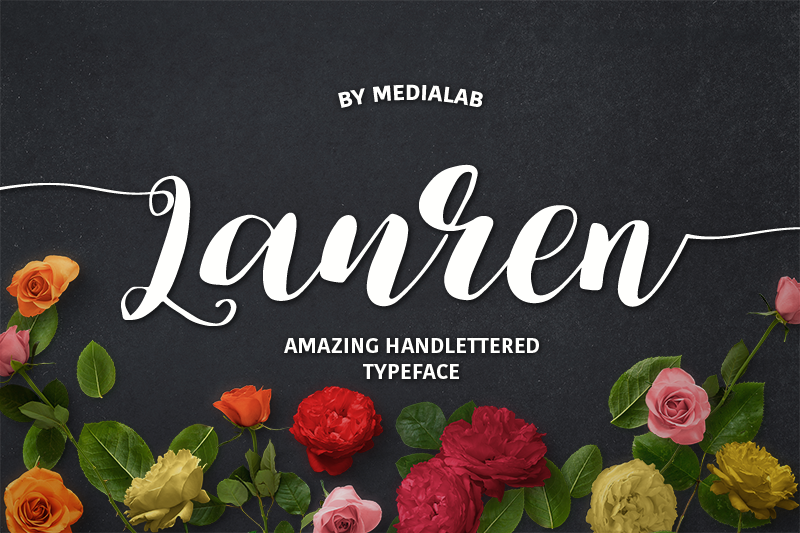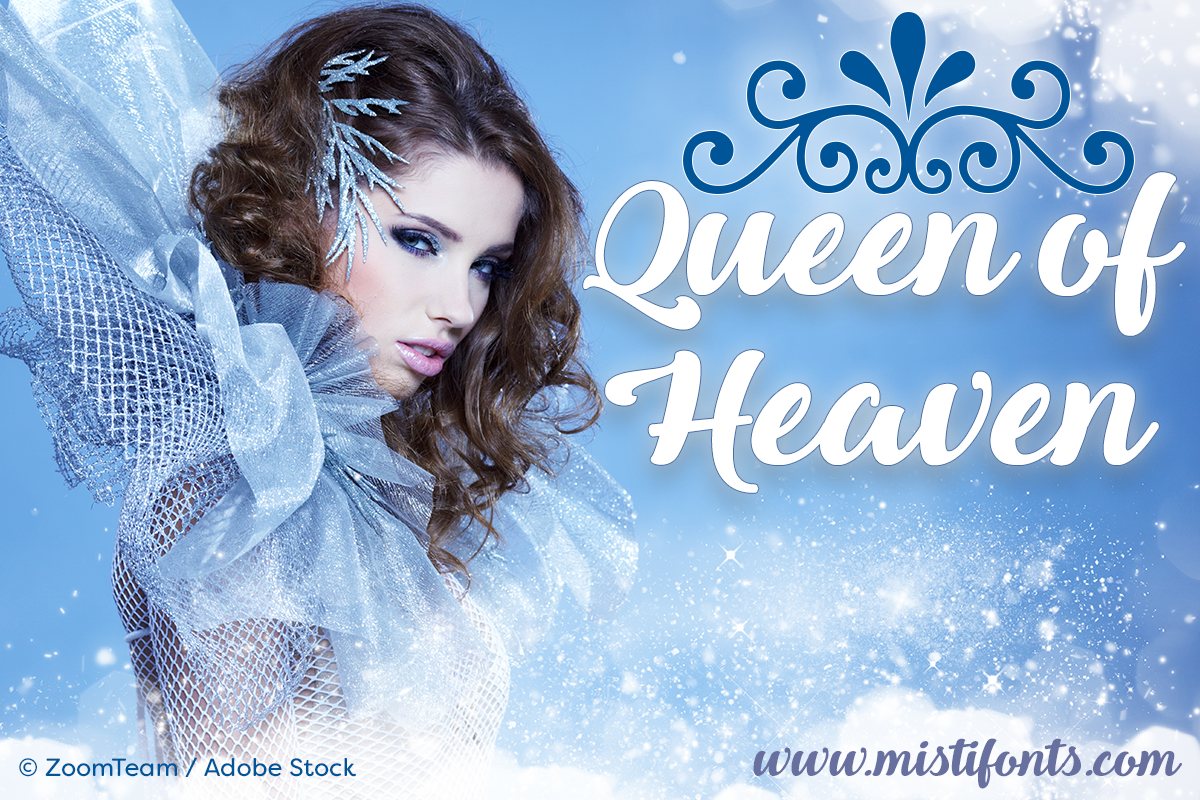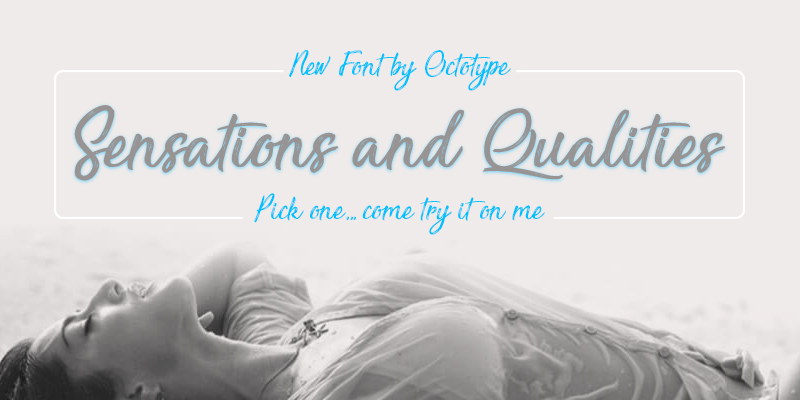 Check out these fonts and download the ones you like!
Make sure you pin this image, so you have this list for when you need it.