I was making a DIY out of old Christmas ball ornaments the other day and as I was ripping off the tops I thought, wooooaaah. Wait just a minute. I should totally be saving these tops.
I knew that I could put them to good use — and that I did! Just take a look at these earrings that I made.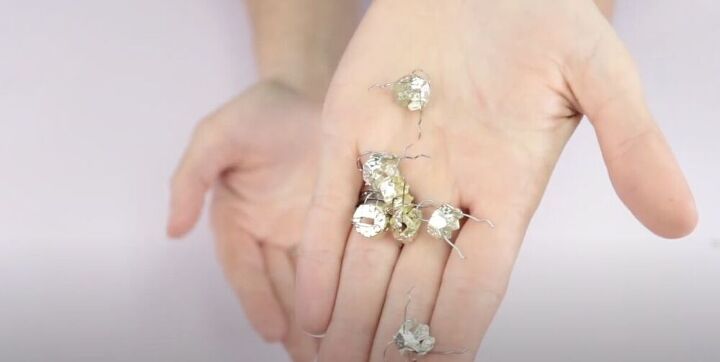 This DIY is super easy to do yet so creative and fun.
Here's what you will need:
Ornament caps
2 wood beads
DecoArt Enchanted Ultra Black Base Coat
DecoArt Enchanted Gold Top Coat
DecoArt Enchanted Gold Shimmer Top Coat
Earring findings and jump rings
E6000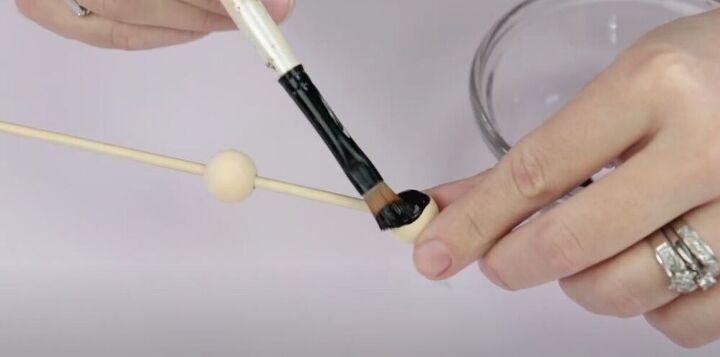 Using the DecoArt Enchanted Paints, you will paint your beads with the black base coat first, let it dry and then finish off with the Gold and Gold shimmer.
To really see this magical paint in action, I have included a video at the bottom of this post.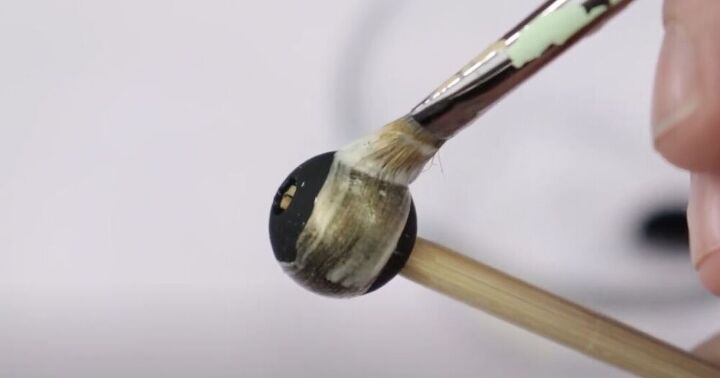 While your Christmas balls are drying, put together your earring findings with the jump ring and Christmas ornament tops.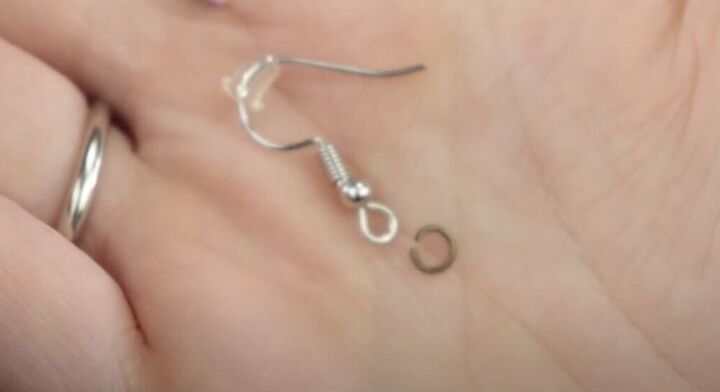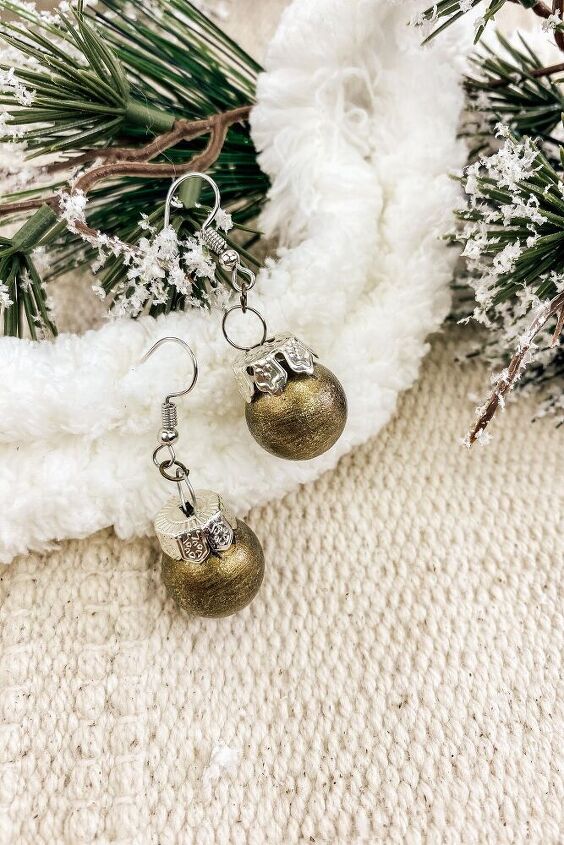 These earrings are so adorable and festive! Check them out in this video to see up close just how cute they are!