It's a problem that people all over the world face and one that is so easy to slip into — bad credit. It's also a slippery slope and one that is very hard to get out of. So if you have bad credit, here are some helpful tips that you should take a look at.
There are many financial positions you don't want to ever find yourself in if you can help it. One of the worst has to be having chronically bad credit. If you have bad credit, you will find it much harder to get a loan usually, including a mortgage, which might be the most important loan of your life.
You will also be more likely to be declined credit cards and overdrafts, and you will generally have a tough time with any kind of borrowing or anything where your financial history is checked.
This can even mean that you have a tough time renting a place to live if your credit is poor enough. But even if you have very low credit, it's never the end of the world. There are always many things you can do to improve your credit rating, and it's worth bearing that in mind. In this article, we are going to take a look at some of the steps to take if you find that you are in a bad position with your credit rating.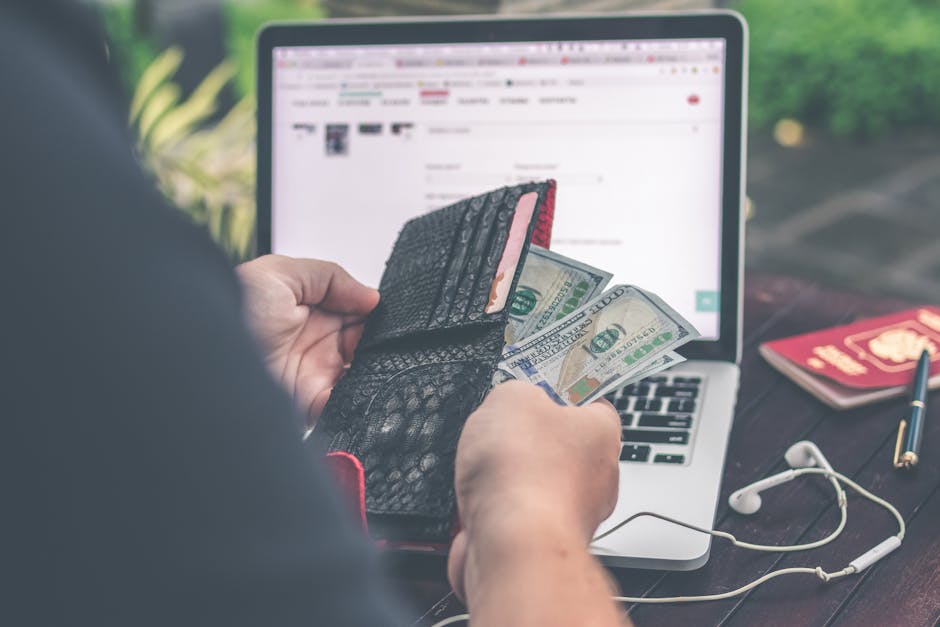 Check It
First things first: make sure that you are genuinely in a bad credit situation. You might well have the belief that you have bad credit, because you have borrowed a lot of money in the past perhaps, but you never actually know until you check. So go to an online checker and put your details in to find out. You will also need to make sure that you check with a couple of different agencies, as it is likely that your score will vary slightly with each one. That will then give you a pretty reliable average score which you can use to fully come to terms with what kind of credit score you really do have. Checking it and making sure you are really aware of it is an important first step in coming to terms with the situation you are in, so be sure not to overlook this part.
Accept It
Although it can be something of a shock when you first realize you have bad credit, it is necessary to try and come to terms with it as soon as you can. By fully accepting it, you will be able to deal with it much more effectively, so you should consider this an essential part of the early process. If you're having trouble accepting your bad credit score, there are a number of things you can do. Firstly, you should bear in mind that even if you do have bad credit, it is hardly the end of the world. There are still options available to you and, as we shall see, credit can always be improved upon anyway. Secondly, the better you deal with it psychologically, the more likely it is that you will be able to keep on top of it, so it is in your interests to try and accept it early on. Finally, be patient with yourself. You might be annoyed or worried at first, but eventually you will come to accept it, and that will mean that you are much more likely to be able to deal with it logically and sensibly.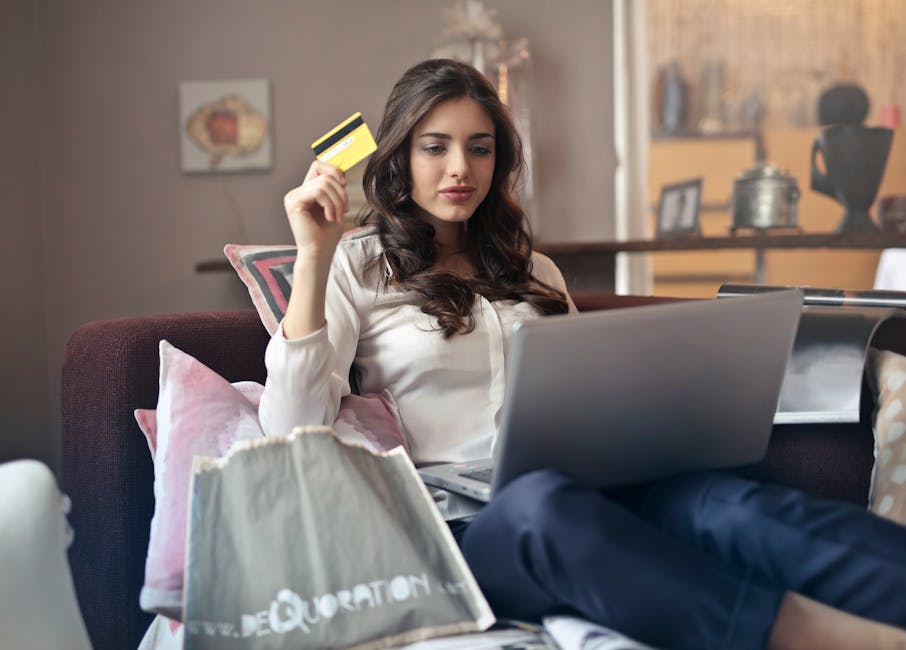 Stop Borrowing
The absolute first thing to do is to make sure that you do not borrow any more money – but this is something which can be much easier said than done. If you are in a position where you have bad credit, it is likely that you are also having to borrow money from time to time, so it can of course be hard to just stop doing so, especially if you feel that you need to in order to pay your way. However, you should at least try to borrow less at first, and work to gain money in other ways before borrowing again. You might find that it is actually possible to do so when you thought it was not, so this is important to bear in mind as well. If you borrow more, your credit is unlikely to improve, so this is an important step to take at first.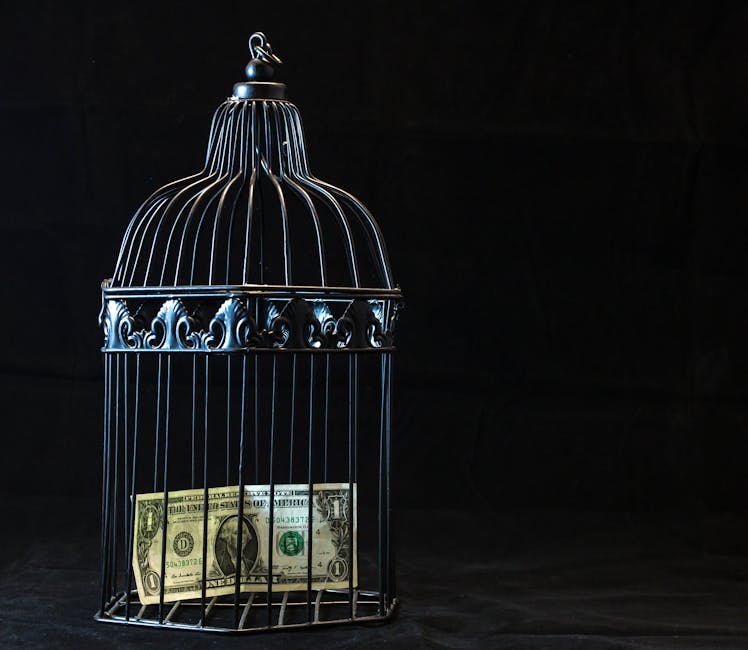 Remember Your Options
It's a good idea at this point to remind yourself that there are always going to be options for you, no matter how bad things might seem now. Even if you don't manage to improve your credit straight away, you will still be able to get no credit check loans and credit cards if you know where to look. Or you might want to ask your friends and family for help, which is something else you are always free to do. Remembering your options means that you are much more likely to keep your head above water, so it is important to make sure that you do this as soon as you can. If nothing else, you will feel less stressed about the whole situation.
Pay Bills
It is now time to think about some of the basic things you should try to do going forward – such as ensuring that you pay your bills on time and in full. This is important for all bills, from your credit cards to your phone and internet, and even your rent. Paying bills on time means that you won't find yourself having the credit agencies after you, which is when you find yourself getting into trouble with your credit rating. Paying bills on time is the first step to building up a good credit score again, so make sure that you are trying your hardest to get this right as soon as possible.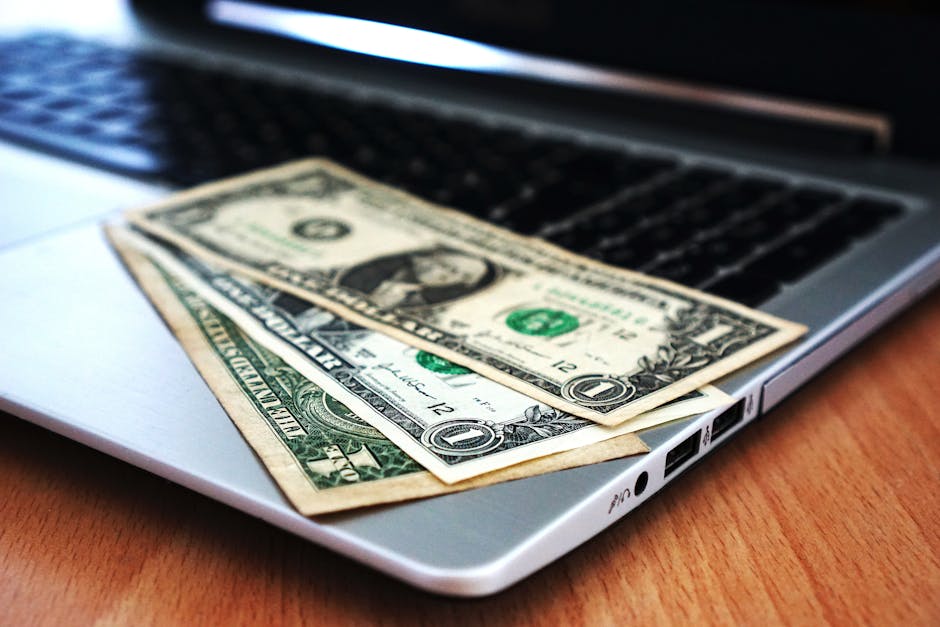 Check For Mistakes
There is also often the possibility that your file has mistakes on it, so even if you think you 'deserve' a bad credit rating, you should still make sure to check for mistakes. Believe it or not, this is more common than you might think, so checking for mistakes is likely to be one of the most sensible moves you can make if you really do want to try and improve your credit score. This is a simple thing to check, but if you have trouble then consider getting a financial advisor to help you out.
If you found any of these tips helpful, make sure you pin this post so that you'll have it and you can reference back to it, when need be.