So I have really been slipping you guys! Life gets just so out of control sometimes. Do you ever have those days where you feel like months have passed by and you're like, "ok, what the heck have I been doing for the last three months!?"

There are so many things that I have tried to accomplish and I just keep throwing things on the back burner. Take for example the fact that I was chosen WAY BACK in March to be a Core Creator for a wonderful company, DecoArt and I didn't even make a post about it!
I know, I know! I am the worst!
Well I am here to tell you today, that I am actually ecstatic, extremely honoured and just down right happy to have been chosen to be a part of this incredibly creative team of bloggers and influencers.
I mean seriously, you guys. I am on a creative team with the likes of Amber Kemp-Gerstel of Damask Love! She is seriously such an inspiration and one of my DIY/blogging idols. To be able to say that I am being recognized along side someone who is such a creative genius and blogging master is like all time for me.
But let me come down from my high for just a minute to let you all know that my first post/project has been published on the DecoArt blog! Yippee!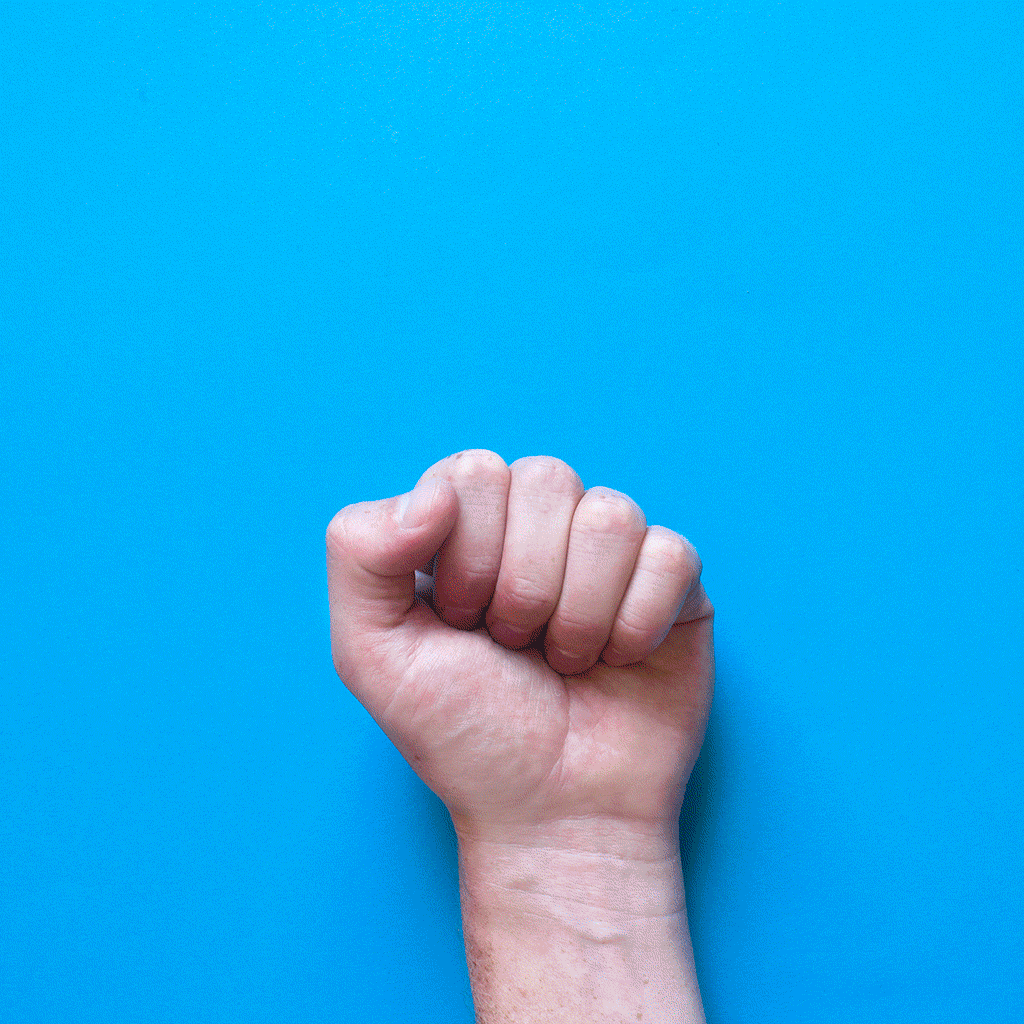 You'll have to head over there to check it out!! It's was such a fun project and I got to play around with DecoArt's SoSoft Fabric Paint
I had these shoes kicking around and I decided that they would be perfect for this product!
Head over to DecoArt to see what I came up with!
There will be lots more projects to come so stay tuned!!