So there's this trend going around of making shirts with bleach and you know me, I try not to let a DIY trend pass me by.
I took a stab at making a DIY bleach shirt and I will have to admit that I went through a couple of shirts before I got one that I liked.
There is actually a bit of thinking involved. I thought that you just put a stencil on a shirt and spray away!
Here's what I learned…
First of all, use the beach very sparingly! Don't go crazy spraying a ton of bleach because you have to remember you are spraying it on cotton so the bleach is going continue to move through the fibers after you spray it.
You can see here on my shirt that the lines around Yoda aren't a clean as I would like. After spraying the bleach continued to soak into the fibres because I sprayed too much.
Working with bleach is a little tricky because you don't see it right away. So spray little bits at a time. You can always add more but you can't take away.
Second tip — make sure you put parchment or butcher paper in between your shirt to prevent the bleach from soaking through. My first shirt I used a piece of cardstock.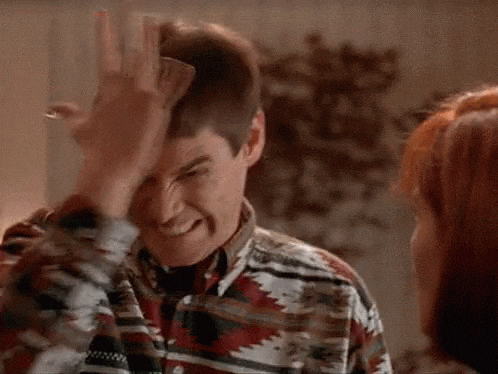 Well, if you know anything about bleach, you can probably guess what happened LOL .. it ate right through the paper.
Other that it is really simple to do.
I cut my design with my Cricut Maker but you can also use stickers to make a design. I have seen people use cookie cutters, elastic bands for a tie-dye look or ever rubber stamps dipped in bleach.
Here's a quick video to get you started:
The possibilities are endless! What would you use? Have you made a bleach shirt before!? If you have please share a photo of your creation in the comments under my Youki video. Follow this link to do that!
If you comment with a photo before Sept 29, 2019, you will be entered to win a $50 gift card + plus bragging rights for you fantastic creation