The other day I was in Winners. I was looking for some Christmas tea towels. This year, I want to do up my kitchen like it's Santa's Workshop. I walked around and around the kitchen section and do you know, I didn't find one single tea towel that I just had to have.

I was walking around and then I thought to myself. Wait a minute. Why don't I just go home and make my own. So that's exactly what I did.

And in true Holly Grace fashion, I am going to show you guys how I did it 🙂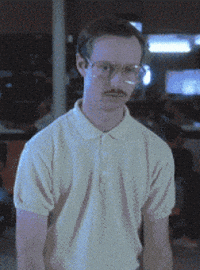 For my Christmas Tea Towels, I decided to use cookie cutters as stencils. I picked up a pack of stencils from Dollarama that were fun Christmas shapes.
For the first set of tea towels, I painted the edge of the cookie-cutter with SoSoft Fabric Paint from DecoArt.


I pressed the cookie cutters onto the tea towels.
For my other tea towel, I decided to shake things up a bit and I used the inside of the cookie cutter to paint a snowflake.


When I was done my stenciling, I decided that the tea towels needed just a bit more added to them so I cut out some designs from Design Space using my Cricut Maker and then I pressed them on using my EasyPress Mini.
You can see exactly how I made these tea towels by checking out my Youki videos.
Christmas Tree and Gingerbread Man Tea Towels
Let it Snow Snowflake Towel 
I love the way my tea towels turned out. They are going to be the perfect addition to my Christmas kitchen decor and the best part is — when everyone asks where I got them from, I can stand there proudly and say, "I made them". 
If you love this project, don't forget to PIN it and SHARE!